Rokr is a professional manufacturer of wooden puzzles, their main product series are Marble Run, Clock & Calendar, Music Box, Model Vehicle and so on.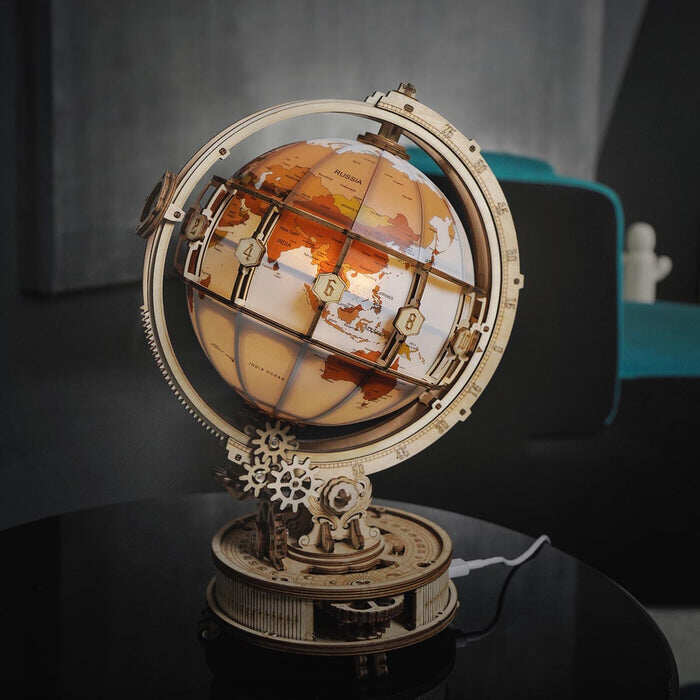 My favorite series is Marble Run, because it is one of the most popular collection of Rokr 3D wooden puzzle products. This series of products are all gear drive – the most widely used mechanical rotation method. No batteries are needed to allow the marble ball to open an infinite loop on the mechanical city. Isn't it amazing?
In addition, this product series has a total of five different products: LGA01, LG501, LG502, LG503, LG504, etc.
Such as LGA01, it's ROKR Marble Run Night City. It combines the beauty of science and machines, involving so many small gadgets. It is a self-assembly wooden marble run toy with Tower Distributors & track race balls. Build the set and crank the handle. Watch marbles run crazy down the slopes and twisting turns. Break through material restrictions and incorporate high-transparent acrylic. With funnel-shaped track, the total length is extended to 2.5 meters. Rotate the handle, the steel ball will reciprocate along the track to experience the creativity of precision machinery with this wooden marble run puzzle.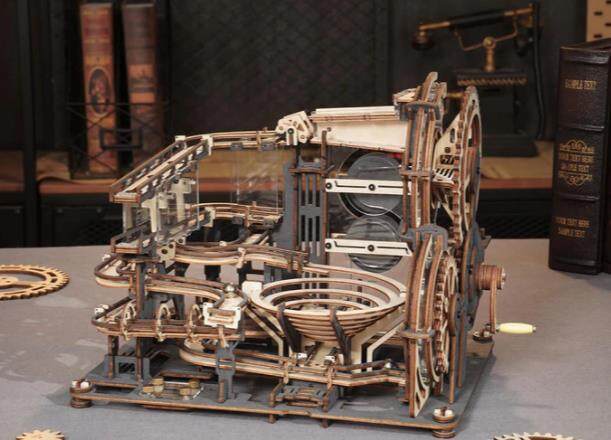 Isn't it fun? Once you got it, there are just a few pieces of wooden boards, but if you spend 2 hours or more assembling it, you can enjoy the fun of building toys to the fullest. From this, you can complete it with family members or friends. I believe that the relationship between you and them will be better. After assembly, you can use it as a decoration and put it in the suitable place as you like so that it adds to the ambience of the interior. That is wonderful!
Okay, I have already purchased it! And you?
文章最后一次修改于